About Us
Centris Mobility and Project Services Pvt Ltd a team of experienced professionals with expertise in different technical & functional domains. Our expertise varies from a wide range of backgrounds from Supply Chain application, Micro Finance, FMCG, Banking and Distribution domains. Our team spirit, company's management expertise is successfully combined with creativity, dedication to work and development culture to produce solid, effective software results. CMPS core area of expertise include product development, custom built software applications and consulting services to wide range of industries. For more information please visit www.cmps.in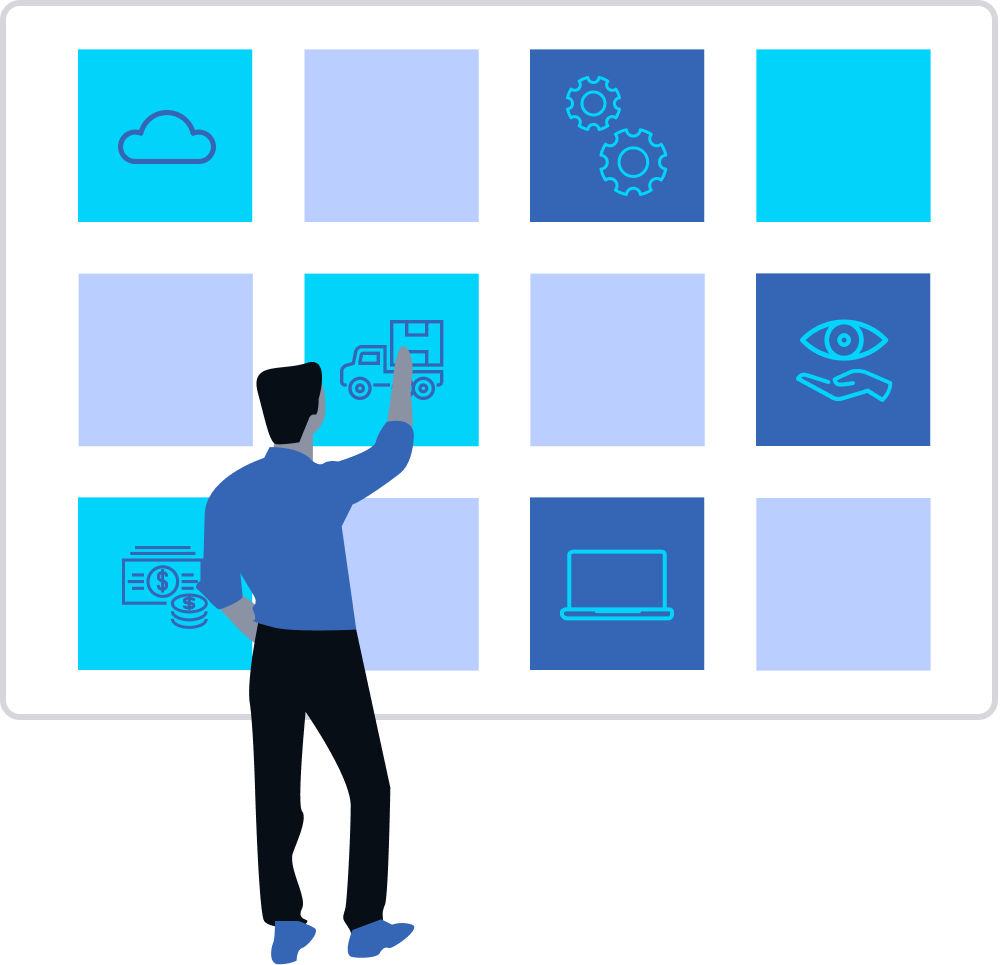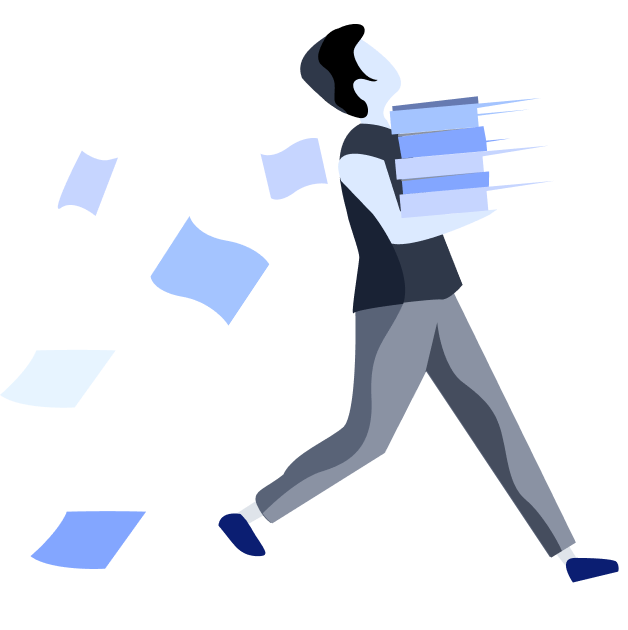 About WYNK
WYNK, a comprehensive Electronic Medical Record Application. Health care is constantly evolving, the need to have complete and seamless integrated medical record has become more crucial in today's world. This is one of the compelling reasons for CMPS to develop Electronic Medical Record solutions exclusively for ophthalmologist to deliver enhanced patient care. WYNK is scalable and empowers ophthalmologists to optimize their practices during clinical procedures.
Features
WYNK, helps doctors to access patient information and optometric details, digitize clinical and non-clinical workflow process and facilitate doctors from manual tasking to concentrate on their core areas. WYNK connects administrative staff, optometrists and doctors in a single platform and guides every single stake holder with its extensive medical database of patient's information, diagnosis, histories, ocular structures, clinical procedures, examinations, treatment plans, prescriptions and billing. WYNK seamlessly integrates with other diagnostic software and devices allowing doctors to access patient information, perform external eye examinations, slit lamp examination, fundus examinations, perform vision checks and eye diagnostics thereby ensure smooth clinical work flow.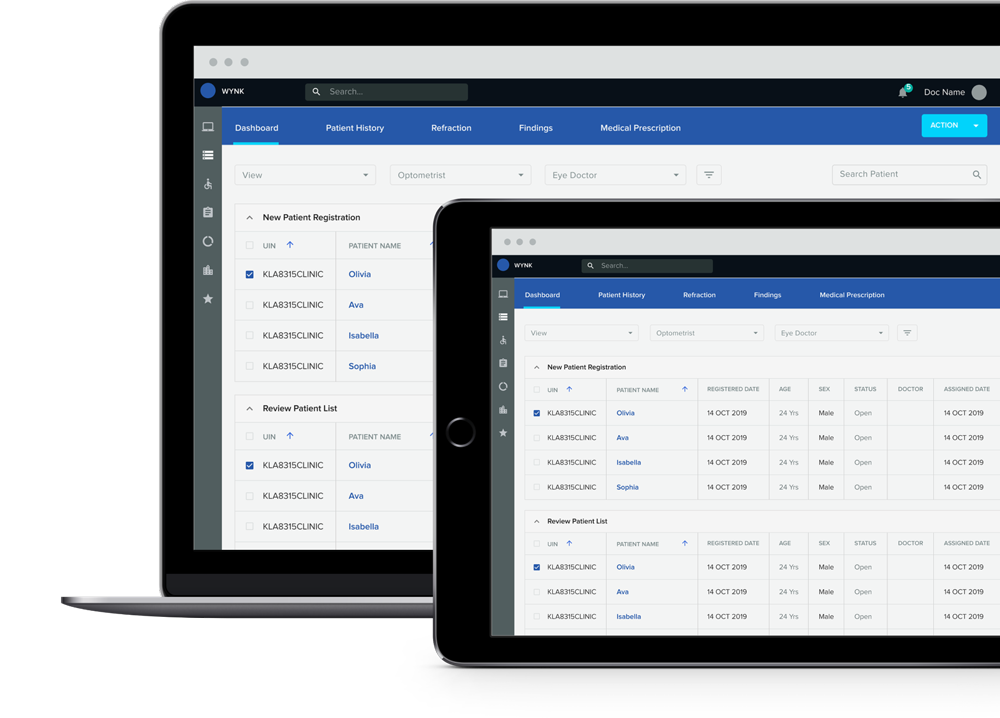 Offerings
WYNK provides seamless integration with biometric devices to provide facial recognition, IRIS and finger prints scan to authenticate patient's information more securely. Application can also be integrated with DICOM image viewer that facilitates doctors to view diagnostic images in 2D and 3D format. Additionally integrations with Optometric & Slit lamp devices enable optometrist to perform, record external eye examination and vision checks more accurately. WYNK provide colour palette for doctors to mark their findings and also support Fundus image upload to view and compare. User based authentication of module helps validation & verification of entries through Audit Trail Facility. WYNK maintain pharmacy and optical inventory to know actual stock position at various locations. It facilitate recording of Visual Acuity measurements and provides surgical procedures including Inter-operative, pre and post-operative procedures.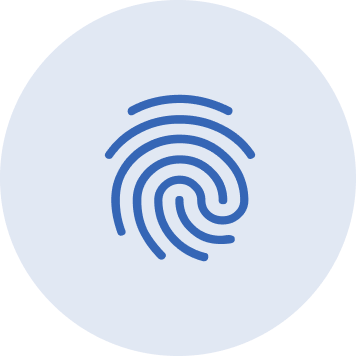 Identifying patients who need care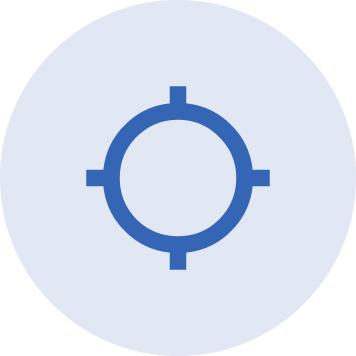 Data accessibility & searchability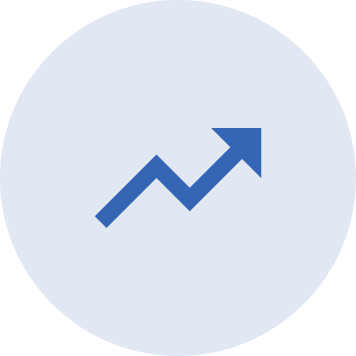 Improved clinical reporting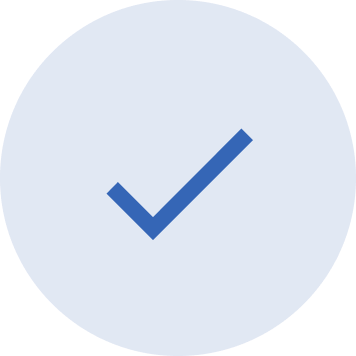 Meaningful use of eligibility